SHED DESIGN/INTERIORS: PREVIOUS SPACE
LEATHER DOOR PULLS FOR GOODE CO. KITCHEN + CANTINA
LEATHER COMMUNITY TABLE DIVIDERS: MADE IN RYE x YEAR OF NONE
LEATHER WRAPPED WIRE BASKET
CHAIR DIARIES : taking old + making new
LEATHER CHAIR PROJECT : Personal Make
I came across a vintage chair at an antique shop that I knew had much more potential than what it had been working with. So, after purchasing the original, I dragged it back to my studio and transformed it by cutting off the original plastic straps and replacing them with leather. All of the leather pieces were stitched by hand.
LEATHER VINYL RECORD HOLDER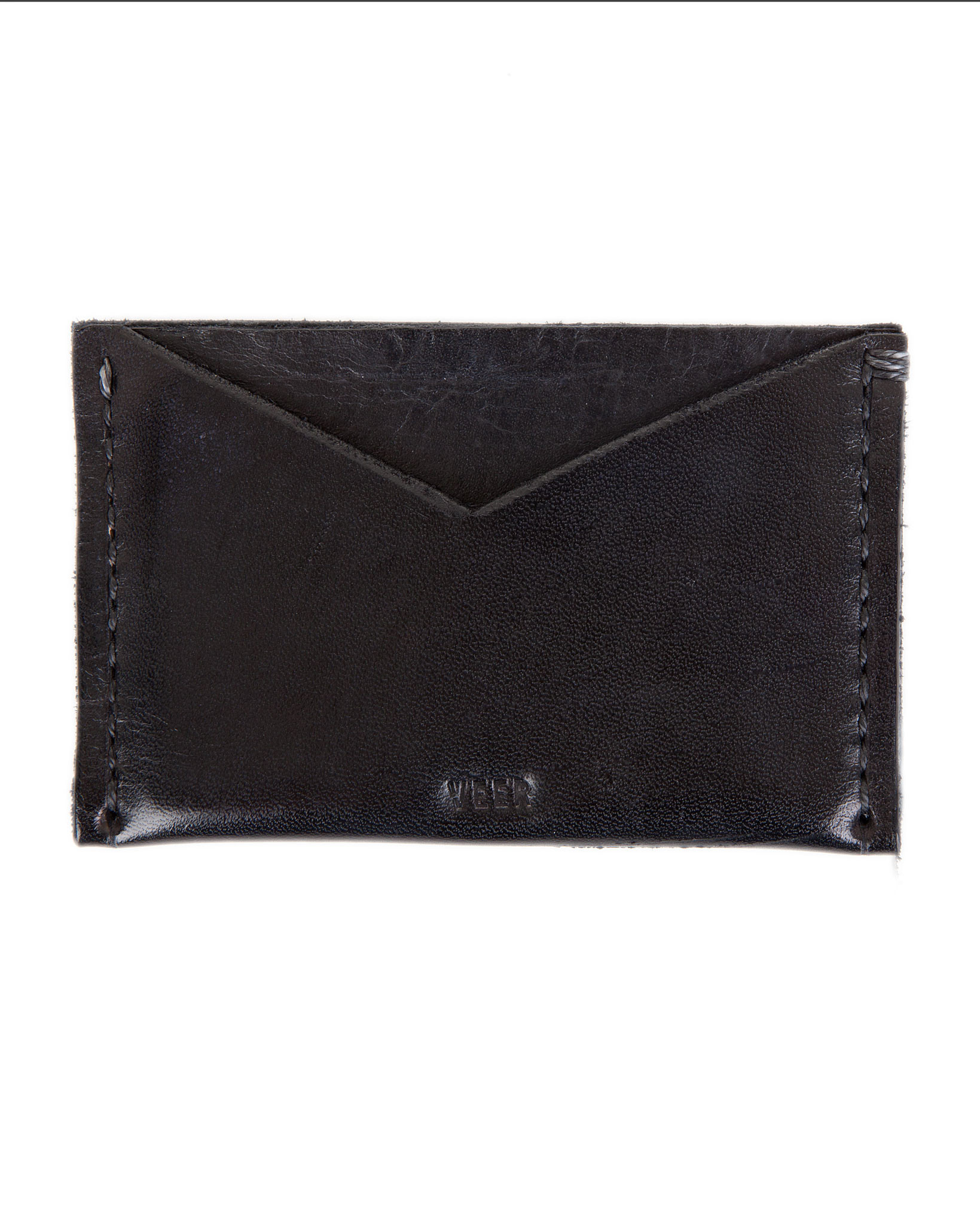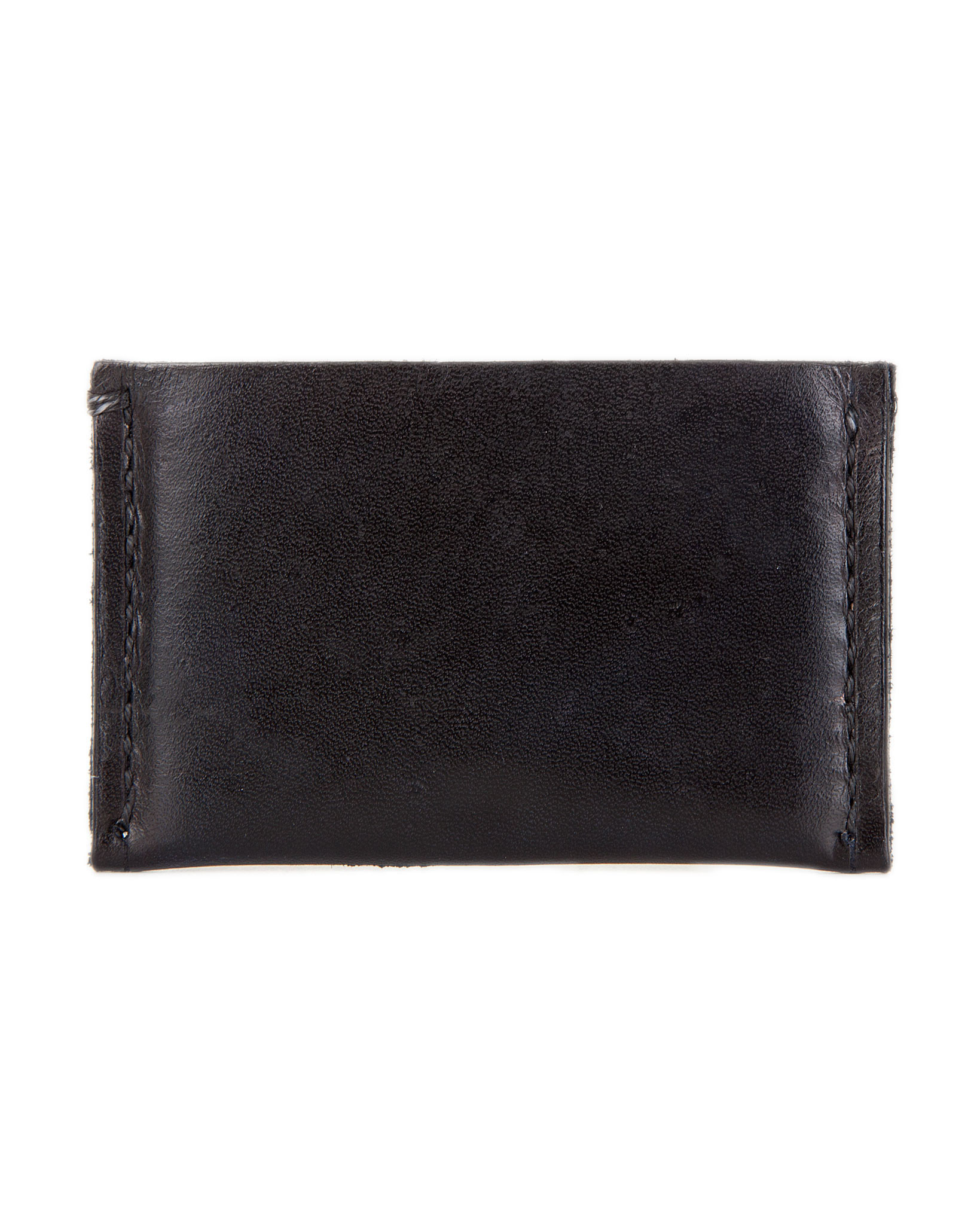 WOLFTREE MAGAZINE - DIY PROJECT
A DIY style introduction to leather-craft basics - showing the steps it takes to make a single fold, leather wallet.
If you are interested in reading the DIY article, please click the button above.
A hand-dyed, brown, leather satchel created for a commissioned bag. Secured with two over the top straps for closure and a long, adjustable shoulder strap for various carrying options.
If you are interested in having something custom made or have an idea you'd like to see come to life, I would love to work with you. Please contact me via email at shop@madeinrye.com. Cheers!
Made By Hand in the United States of America